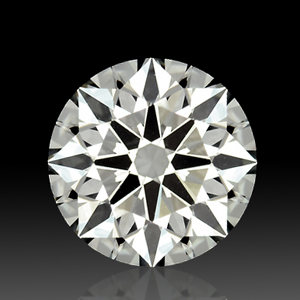 Christies auctioned off a PAIR of 8.88ct D color, flawless clarity diamonds today.  They have the highest cut grade, symmetry & polish; all excellent – known as EX/EX/EX.
Both stones have GIA reports (and have their GIA report numbers inscribed), we obtained copies of both reports from the GIA grab a copy and drool 2135439789 & 5131447612.
Final auction price for the pair of incredible diamonds was $3,716,302 USD or $209,251 per carat.  Both diamonds are Type IIa, which often result in the most chemically pure diamond and why so many IF stones are Type IIa.